Management of delayed bleeding after endoscopic mucosal resection of large colorectal polyps: a retrospective multi-center cohort study.
Auteurs: Simone van der Star, Leon M G Moons, Frank Ter Borg, Jeroen D van Bergeijk, Joost M J Geesing, John N Groen, Renske J Ouwehand, Frank P Vleggaar , Wouter H de Vos Tot Nederveen Cappel, Frank H J Wolfhagen, Matthijs P Schwartz, Paul Didden
Meer weten over mdl?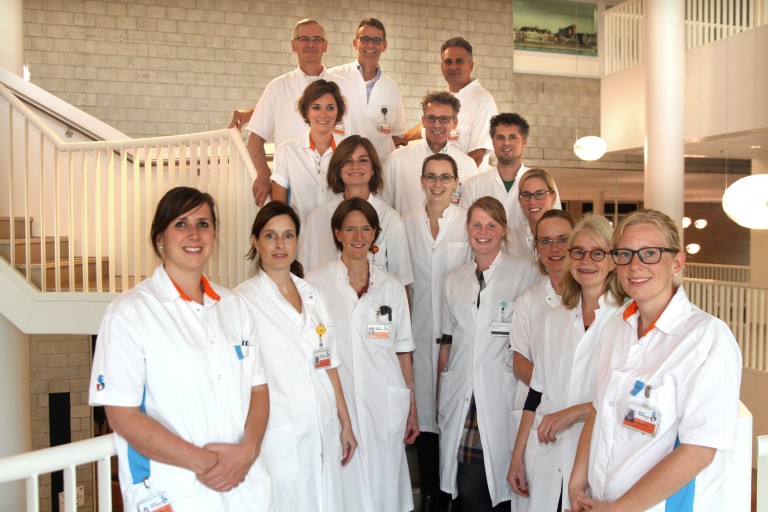 Het specialisme Maag-Darm-Leverziekten (MDL) werkt samen met een verpleegkundig specialist MDL, verpleegkundig endoscopist, (MDL) verpleegkundigen, research medewerker, assistenten en secretaresses op verschillende afdelingen.
Bekijk deze specialisatie